Common English expressions!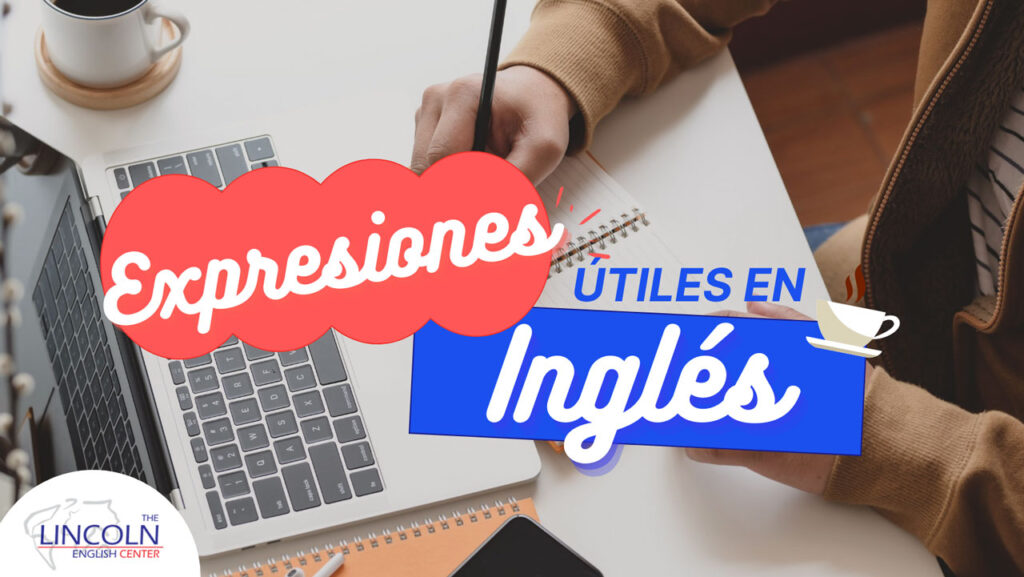 Depending on the context and the kind of conversation/text that we have or write, we can use some expressions to make it clearer or to clarify the style (formal, colloquial, literary, scientific, etc.). Here, there are some examples:
No worries: It's an informal expression to respond to "thank you".
Lose your touch: You can use it to say that you have lost an ability or you don't dosomething as well as you did it before.
Get cold feet: It is to feel too frightened to do something that you had planned to do.
Ring a bell: It could have a literal meaning, for example, at school when a class starts or finishes but it also means that somebody has mentioned something that sounds familiar to you or perhaps that you have heard it before.
It isn't rocket science: something that is not so difficult to understand.
Word of mouth: information or a story that is passed on through speech.
Pay somebody back in their own coin: It means that you treat somebody in the same way that they treated you.
Draw the line: Setting a limit between right and wrong actions.
Once in a blue moon: It's a frequency expression, similar to rarely, almost never.
Put your foot in your mouth: It's said when you have said something you shouldn't have. Maybe, you talked about something that makes somebody uncomfortable.
Talk about your pet peeves: Mention some things, situations that annoy you or make you feel upset.
In a nutshell: to say something using as few words as possible.
Up in the air: not to decide about something yet.
Break a leg: It's a way to wish good luck to someone, usually before an important event.
All ears: To be all ears means to be fully focused on or paying full attention to something.
Bed of roses: It refers to an easy or comfortable situation in life. We normally use it in negative statements, to talk about a situation which hasn't been easy at all.
Have time on your hands: have free time.
Hit the sack: go to sleep.
Make ends meet: to live within your own means. To have enough money for your basic expenses.